Welcome
Dear Parents / Guardians
I would like to extend the warmest of welcomes and thank you for taking the time to visit our school website.

Here, you will find stories that highlight how we strive to live out and promote our values with all who form a part of our school family, near and far. Our pupils are at the centre of all that we do and all that we are and this website is a testament to their achievements.

We hope that the warmth of our ethos is apparent to all who visit the school -physically or digitally! And though visits to the school are by appointment only we can always be reached via phone or email and we are only too happy to answer any questions or queries you may have, so don't hesitate to get in touch.

Thank you for stopping by,
Mrs Sheila McKeown
Principal
St. Francis "Hall of Fame"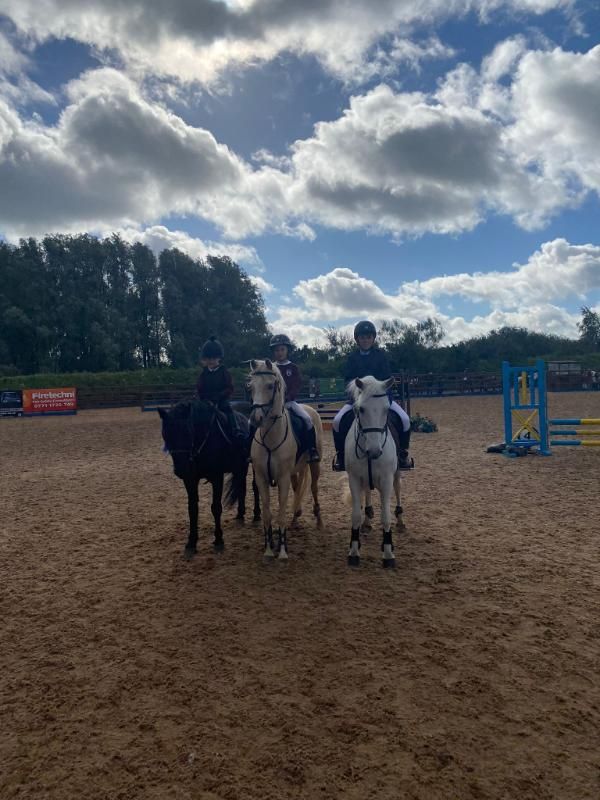 Our Wishlist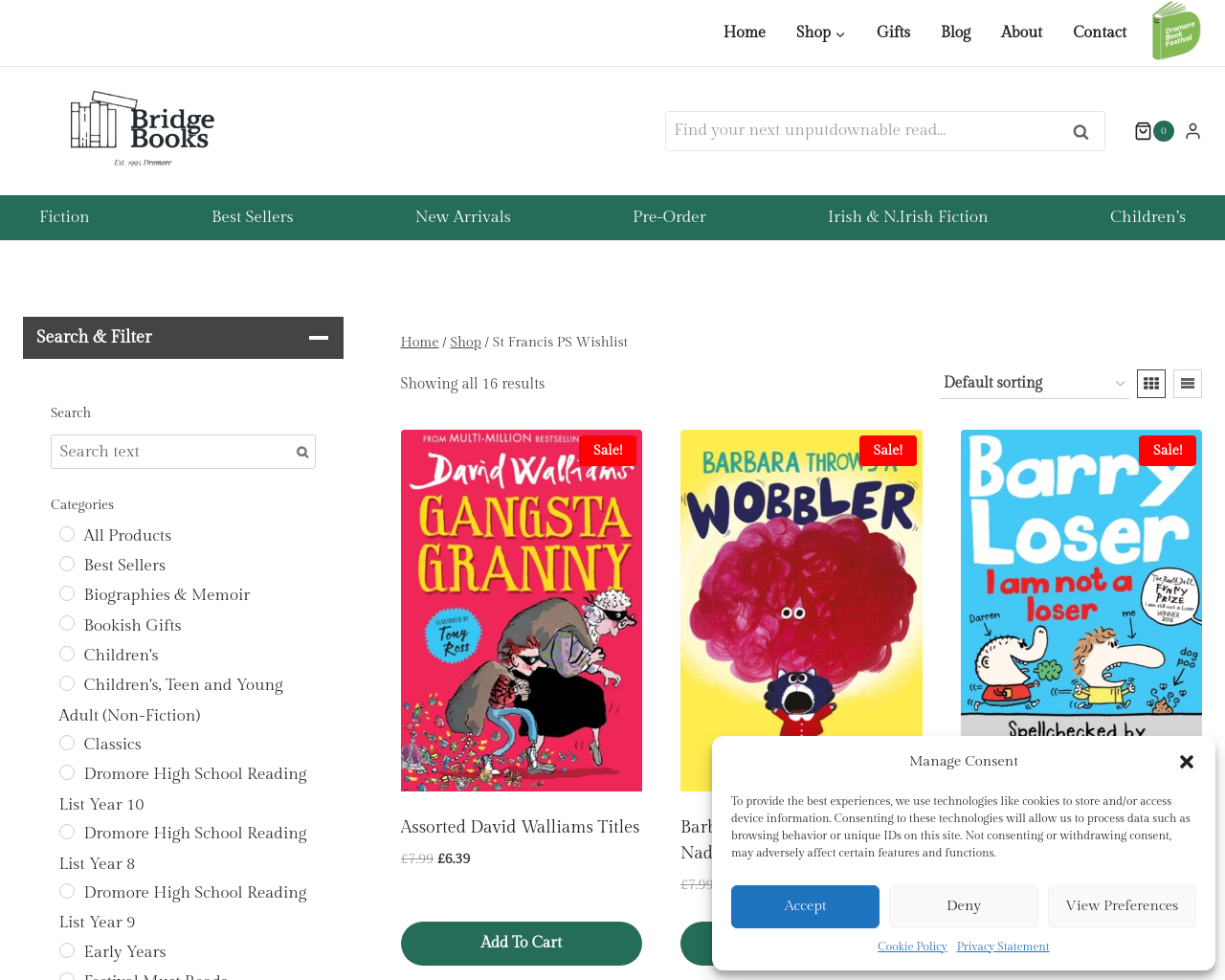 If you're proud of what we do and would like to support us, please consider sponsoring a book for our pupils to enjoy. Bridge Books Dromore have supported us with books, prizes, posters and lots of fabulous material to enhance our school and spark pupil interest and we're delighted to have her support as a Reading for Pleasure Champion!
Latest Gallery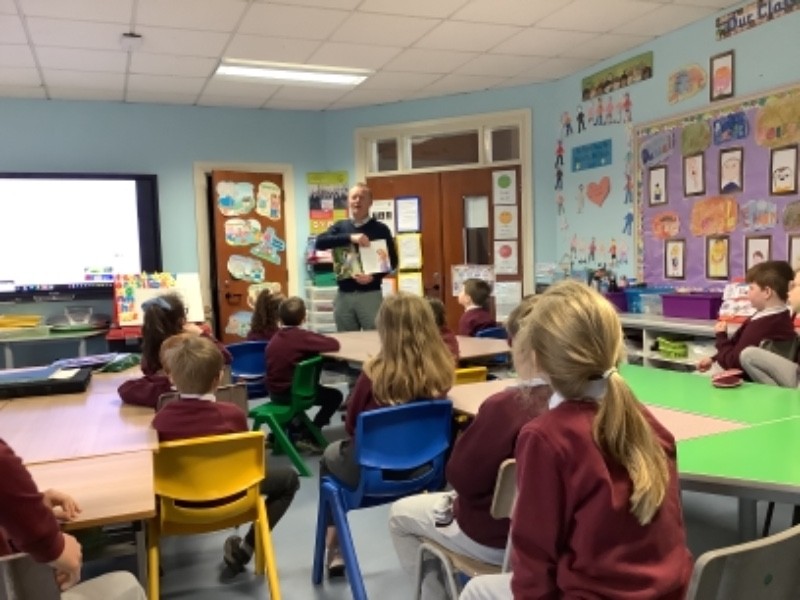 Afterschools Provision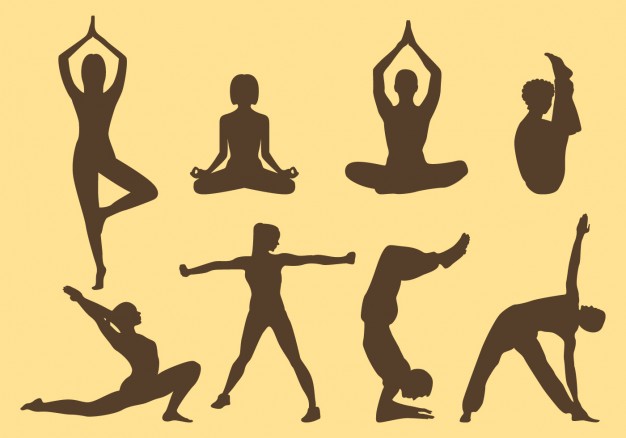 Upcoming Events...
March 2023
Sun
Mon
Tue
Wed
Thu
Fri
Sat

1



2



3



4



5



6



7



8



9



10



11



12



13



14



15



16



17



18



19



20



21



22



23



24



25



26



27



28



29



30



31


Tuesday, 28th March 2023
Soccer P-1,2,3 P-4/5/6/7 (2.00-3.00 3.00-4.00)
Wednesday, 29th March 2023
Gaelic (new block of sessions) (P1/2/3 2- 3 pm P4/5/6/7 3 - 4 pm)
Art Club P2-P3 2.00-3.00 P-4/5/6/7 3.00-4.00 (2.00-3.00)
Book Club P-4/5/6/7 (3.00 - 4.00)
P6/7 Gaelic training partnership with St. Patrick's Banbridge (P6 1.40- 2.20pm P7 2.20 - 3.00pm)
Thursday, 30th March 2023
Ukelele lessons (New starts welcome) ( P4/5/6/7 3 - 4 pm)
Friday, 31st March 2023
MAD MARCH HAIR DAY for Children's Cancer Fund and Marie Curie (ALL DAY, £1 donation or whatever you can spare organised by School Council)
Monday, 3rd April 2023
Primary 6 Booster Club (3 - 4 pm)
St. Francis' Primary School Aghaderg, 24 Donard View Rd, Loughbrickland, Banbridge, County Down BT32 3LN | Tel: 028 4062 8044

WEBSITE BY: SCHOOLWEBDESIGN.NET | Sponsored by Eagle Overseas | Login
&nsbp;
&nsbp;
&nsbp;